Traffic Club of Chicago Nov. 21 Program: Handling the Customer's Need for Speed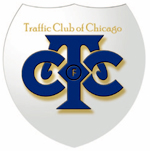 CHICAGO—November 14, 2013 (James Street Media Services)—How do you speed up service in the already fast-paced world of expedited shipping? And, how do you keep up with ever-changing customer demand?
Virginia Albanese, president and CEO of FedEx Custom Critical, will address these issues and more at the next Executive Luncheon hosted by The Traffic Club of Chicago on Thursday, Nov. 21.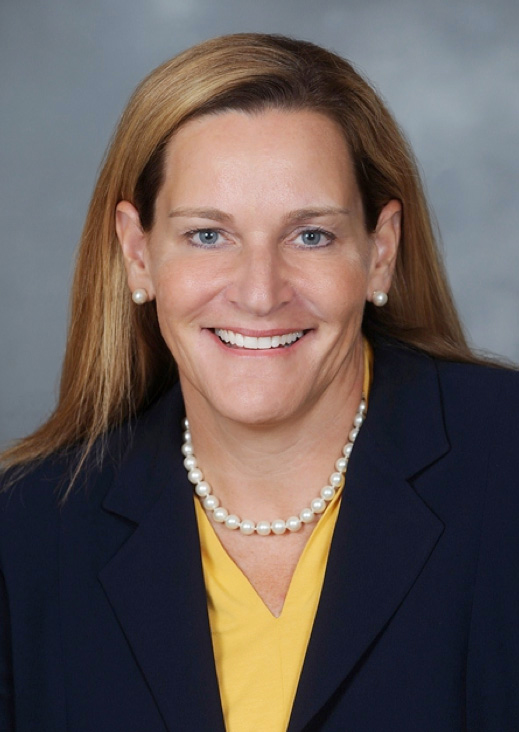 From temperature control and increased security to international air solutions, expedited carriers are being asked to deliver more than ever before. It is an industry evolution that Albanese knows first hand. She joined FedEx Custom Critical—a leading North American expedited freight carrier—in 1986, and quickly worked her way up the ranks, holding director positions in various departments where she placed a strong focus on organizational culture, customer satisfaction, and developing people.
In each role, Albanese used technology to improve productivity through automation. Her streamlining of processes has created better, more efficient service to both internal and external customers.
For her presentation, Albanese will give an overview of the expedited transportation segment, including how it has changed, the current competitive environment, and what it takes to be successful. She will also focus on the importance of diversifying service options and listening to customers to deliver what they want.
When:
Thursday, November 21, 2013                                                                                                              
Cash bar from 11:30 a.m.
Luncheon at 12:15 p.m.
 
Where:
Avalon Banquets
1905 E. Higgins Road
Elk Grove Village, IL
 
Tickets:
Members: $45
Member guests: $35 (up to two guests per member)
Non-member: $55
Reservations may be made in the following ways:
•  Online
•  Phone: 630-529-1333 Traffic Club office
•  Email:  staff@trfclub-chicago.org
Advance reservations recommended.
About The Traffic Club of Chicago
The Traffic Club of Chicago, founded in 1907, is one of the nation's oldest and finest transportation associations. The club is dedicated to maintaining the highest standards of the transportation and logistics industry, keeping its members abreast of industry happenings, while at the same time assuming a responsible role in civic, cultural and charitable activities in the Chicago area. Members enjoy many benefits, including access to private dining and country clubs around the Chicago area, as well as across the country and overseas. An annual schedule of programs and events provides opportunities to network with industry professionals. A scholarship program supports the organization's philosophy of direction and guidance. Headquartered in Bloomingdale, Illinois, the club publishes a monthly newsletter, "The Waybill." More information can be found at www.traffic-club.org and www.facebook.com/TrafficClubCHI.
MEDIA CONTACT
Bill Fahrenwald
James Street Associates
bfahrenwald@jamesstreetassoc.com
708-371-0110 Ext. 1-#